Elise

Assistant HR, with the cooperative for 2018
I am responsible for payroll and personnel administration, that is to say employment contracts, management of working time (clocking in/out) and all that links the employee to the coop administratively (health care mutual, ...)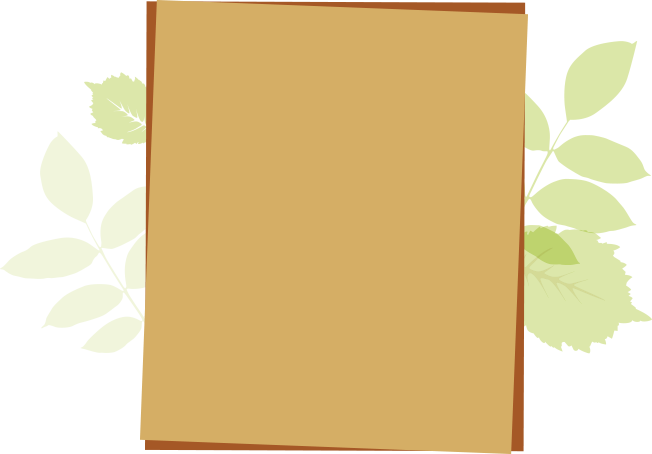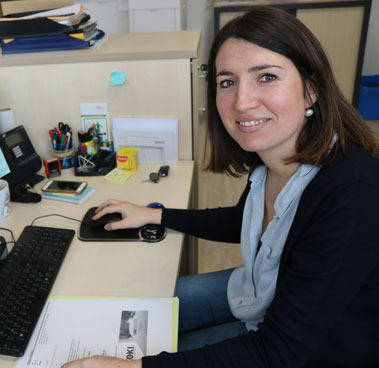 Since when are you at Unicoque ?
I arrived at Unicoque in September 2018 on a professionalization contract. For 6 months, I was trained within the HR team but also witih external training which allowed me to acquire many skills. Now with a permanent contract I am delighted that UNICOQUE gave me my chance.
What do you like about your job?
What I appreciate in my work is the versatility of the tasks and the human exchanges.
What do you imagine in the future?
In the future I imagine the cooperative with an increasing workforce, new buildings, new products.
Unicoque in one word ?
Unicoque in one word : AMBITIOUS!